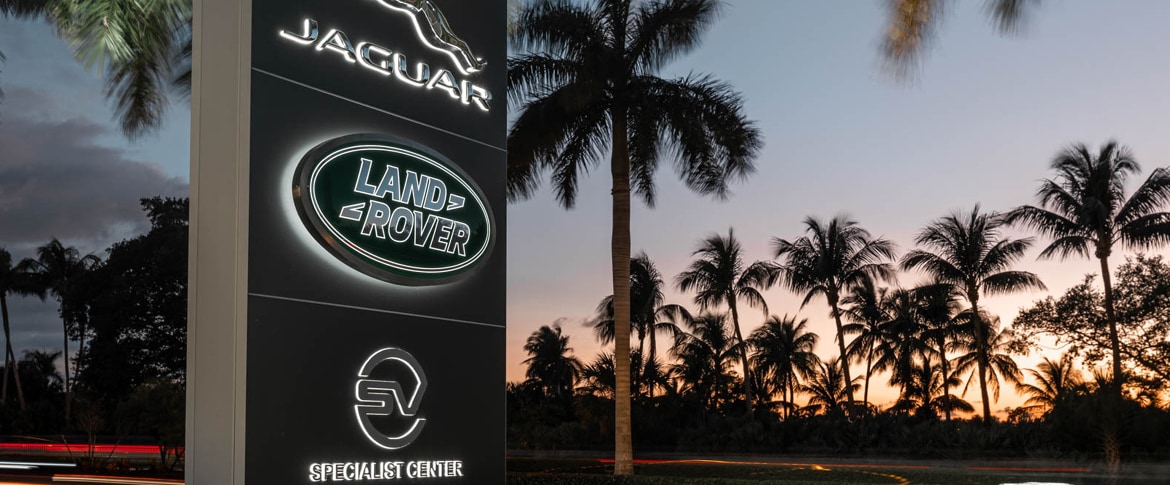 SOUTHWEST FLORIDA'S ONLY JAGUAR SV SPECIALIST CENTER
Find out what happens when the best gets even better.
Jaguar Naples is pleased to announce the launch of the SV Specialist Center Program created to serve our most discerning customers. Our SV Specialist Center will provide you with expert knowledge and exemplary customer service, as we showcase the value of our selection of SVO Vehicles. When you visit our SV Specialist Center, you will benefit from exclusive privileges plus recognition as one of our elite customers with priority access to a premium range of vehicles.
In order to serve our most discerning customers such as yourself, the SV Specialist Centers will provide unique vehicles and a memorable experience starting with your first visit to the showroom through delivery and service. You are buying one of the world's finest automobiles from a retailer recognized by Jaguar for its excellence on all levels. You expect a superior, flawless experience when purchasing a vehicle of this caliber, so we operate according to the Customer First Principles.
---